CanCon (2006)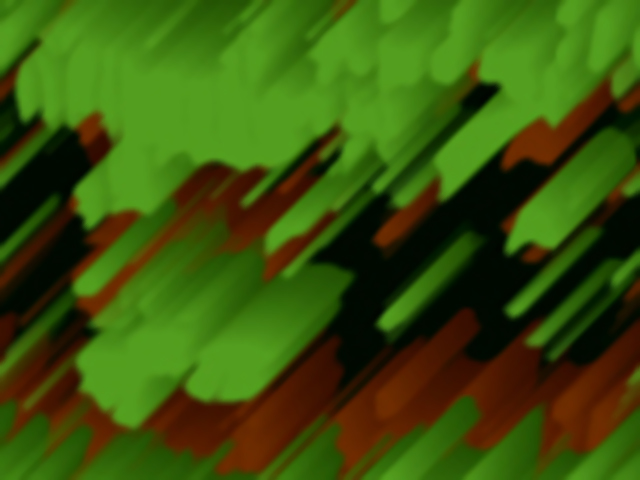 Brief
An performance using audio/video samples from Canadian music videos.
Keywords
Canadian content, remix, live cinema, audio-video performance.
Description
An improvised live cinematic performance (audio/video) using samples from music videos by well known Canadian artists. Audio is extracted from the music videos, manipulated and played back to trigger a painterly interpretation of the original video samples. Debuted in Toronto at Ski Meat in April 2006.